About Partnership

HandsOn Central California promotes volunteering through partnerships with Central Valley nonprofits, schools, universities, businesses, and community benefit organizations. Our impact area covers Madera, Fresno, Kings and Tulare counties.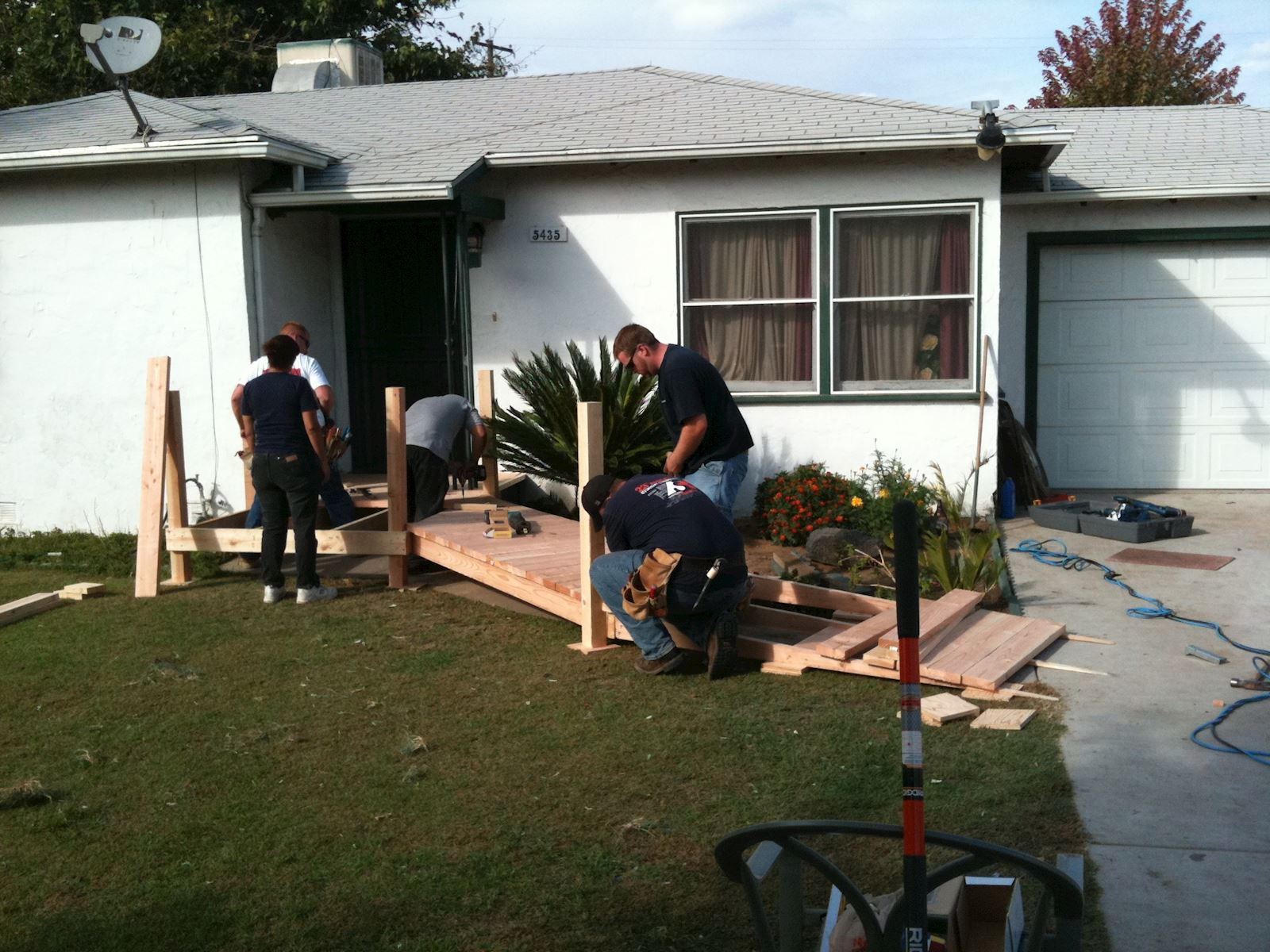 Partnering with HandsOn Central California connects your organization with the growing community of volunteers. As a partner, you will be able to list volunteer opportunities on our online volunteer management database: HandsOn Connect.

Some of the benefits of partnership with HandsOn Central Califorina are:

Connecting your opportunities with many volunteers that visit our website daily searching for how they can Be The Change.

Search for all types of volunteers both skilled and unskilled.

Advertise opportunities through HandsOn's social media network - we have thousands of follower on Facebook, LinkedIn, and Twitter.

Track and sustain your past and present volunteers with communication and marketing tools.

Generate inpidualize reports to document volunteer hours, impact areas, return on investment and in-kind contributions for proposals.

Our Retired & Senior Volunteer Program recruits active volunteers 55+ who wish to use their skills, interests and life experience to serve their community.

Court Referral – In Fresno and Madera Counties HandsOn places court-ordered volunteers into agencies and tracks and records their service for the requesting agency.

Corporate Responsibility Projects – HandsOn partners with corporations and businesses to provide days of service to support or improve your organization.

Hands Across the Valley Sponsorship – Recognize and acknowledge your volunteers at HandsOn's annual Volunteer of the Year Awards ceremony.
Have an immediate need? Contact us and we'll post your first one for you!