AmeriCorps Volunteer Infastructure Project (VIP)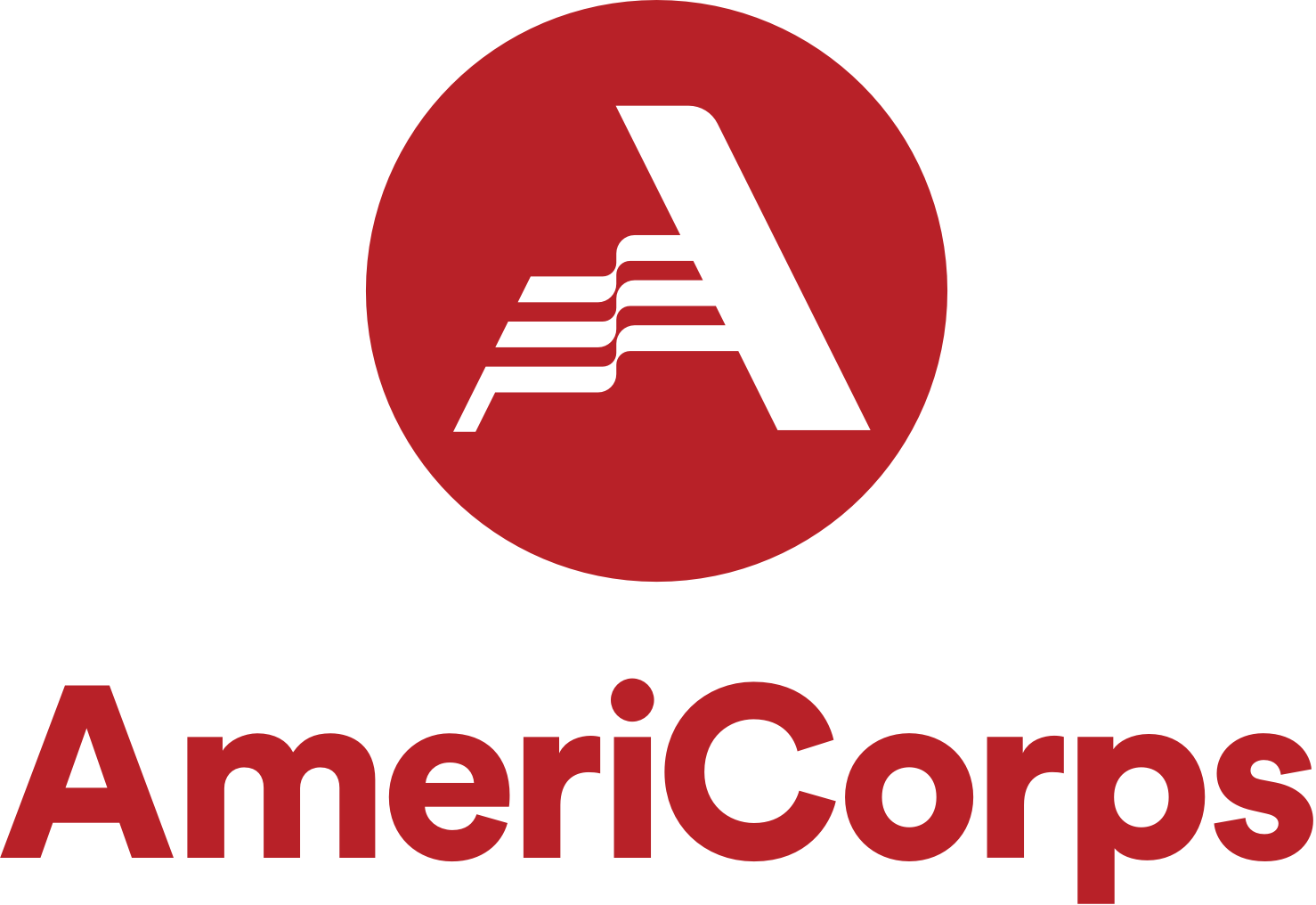 What is VIP?
The AmeriCorps Volunteer Infastructure Project is a program which connects AmeriCorps members who are looking to provide community service with organizations looking for volunteers. This program is designed for non-profits, schools, and government agencies looking for volunteers to increase there capacity. The Volunteer Infastructure Project can help with any agency looking for more support through volunteerism. This support helps build volunteer capacity/recruitment, monetary donations for volunteer support, and professional training/development for vounteers.
Benefits of VIP
Volunteering through AmeriCorps VIP as a full-time member comes with commitment and benefits for your service.
These benefits include:
$2,000 Monthly Living Stipend

$10,000 Educational Award

Possible Student Loan Deferment

Health Benefits

Extensive Professional Developement
How to apply as a VIP Member
If you are interested in becoming a VIP Member through AmeriCorps, click here.
How to apply as a VIP Partner
If you are interested in becoming a VIP Partner through AmeriCorps, please contact:
Arturo Eric Correa
Pronouns: He/Him
AmeriCorps VIP Lead
1625 E Shaw Avenue, Suite 160
Fresno, CA 93710
559-237-3101 (w)