HandsOn Central California e-News
---
HandsOn Central California Announces New Executive Director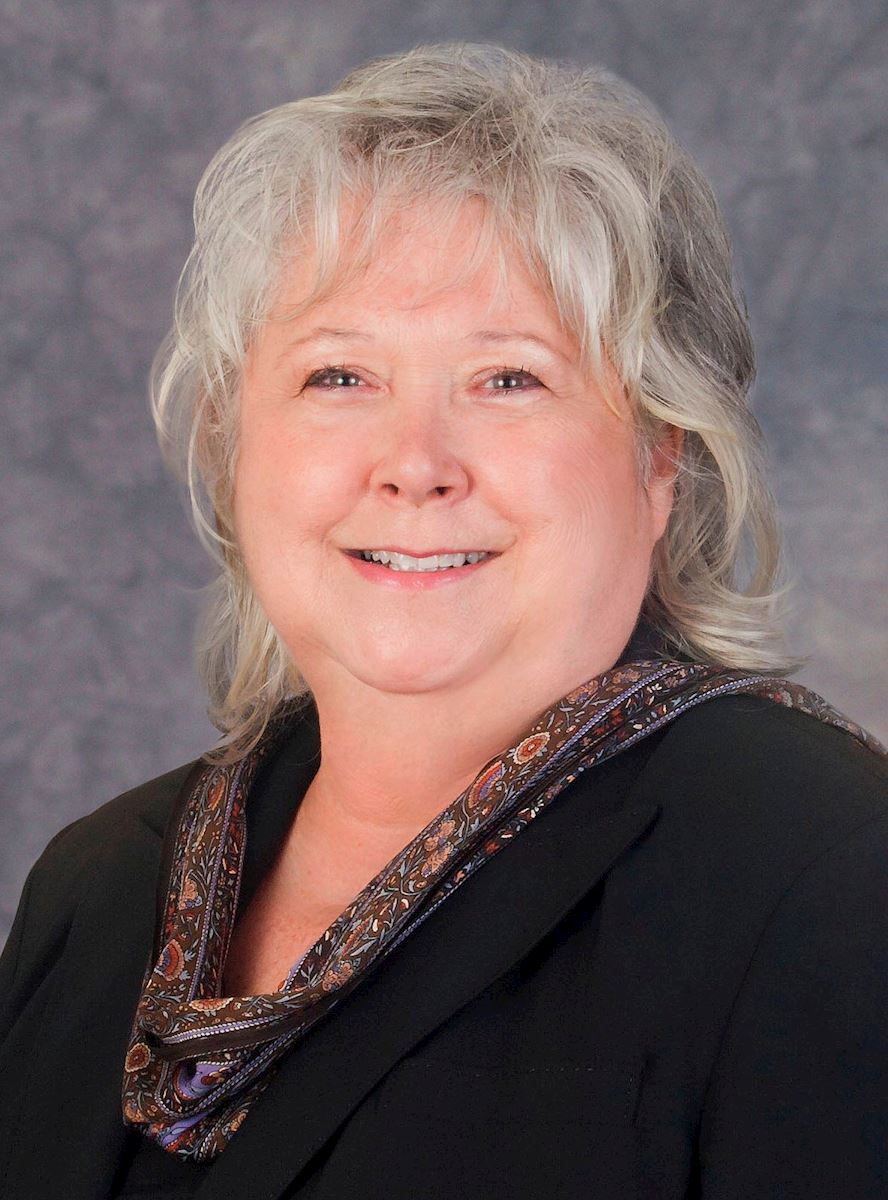 HandsOn Central California, serving as a catalyst for mobilizing people to meet community needs since 1962, has announced the selection of Carol Davies, MPA as its new executive director. Davies will fill the vacancy created by Josh Madfis' departure in January to join the United Way of Monterey County.
"We are very pleased to announce this appointment," reported Scott Uyesaka, HandsOn Central California Board Chair. "Carol brings leadership and creativity to HandsOn, and a deep sense of commitment to our region. She has served nonprofit organizations at all program, fundraising, executive and leadership levels, and has a breadth of perspective and experience."

Davies' resume includes over 35 years of executive planning, administration, development, training and communications in the nonprofit and post-secondary sector. She is master's prepared in public administration, and was recognized by the Association of Fundraising Professionals for her work in supporting the sustainability of organizations. She has served as transition leadership to CASA of Kings County, Big Brothers Big Sisters of Central California, and First 5 Kings County. She also served as adjunct faculty at Fresno City College, and has served as a board member of several local nonprofit organizations. Prior to this appointment, Davies supported regional nonprofits in strategic planning, educational and leadership programs, and overall development.

"I look forward to continuing to serve and partner with the amazing organizations and individuals of our Valley in this new capacity," remarks Davies. "I am dedicated to this work because it provides vital human services and cultural enrichment to our community. HandsOn Central California plays a key role in supporting this region's quality of life."

HandsOn Central California is a 501(c)3 nonprofit organization and an affiliate of the HandsOn Network that strives to inspire, equip and mobilize people to take action to serve their communities. June 1, 2017
---
Older Press Releases
This post originally appeared on the Points of Light blog April 21, 2017
Making the Business Case for Employee Volunteering
For companies, building a culture that connects volunteering to a broader organizational mission can require an intentional and sustained effort to engage stakeholders, creating a strong business case and adopting policies and programs supportive of service. Increasingly, leaders in corporate citizenship are building the skill set and experience to translate the importance of engaging employees in service to the vernacular of an executive boardroom. To provide some best practices for companies trying to build volunteer programs, Jenny Lawson, president of networks at Points of Light, and Hannah Christie, environmental, social and governance project manager EMEA at Bank of America Merrill Lynch, lay out some of the foundational facts that employee volunteer leaders can use to strengthen their case.
Read the entire article by clicking on the link Here

The Fresno Bee article on the Hands Across the Valley Awards Event for 2015

Valley Focus interview with HandsOn Central California Executive Director Joshua Madfis

Valley Voices March 21, 2016