Literacy by 3rd Grade Program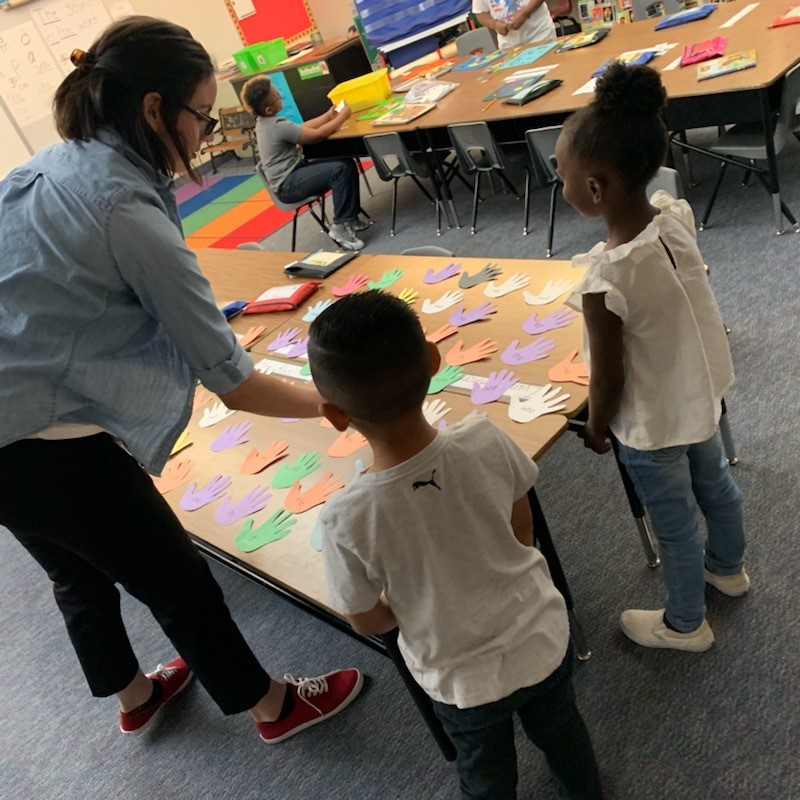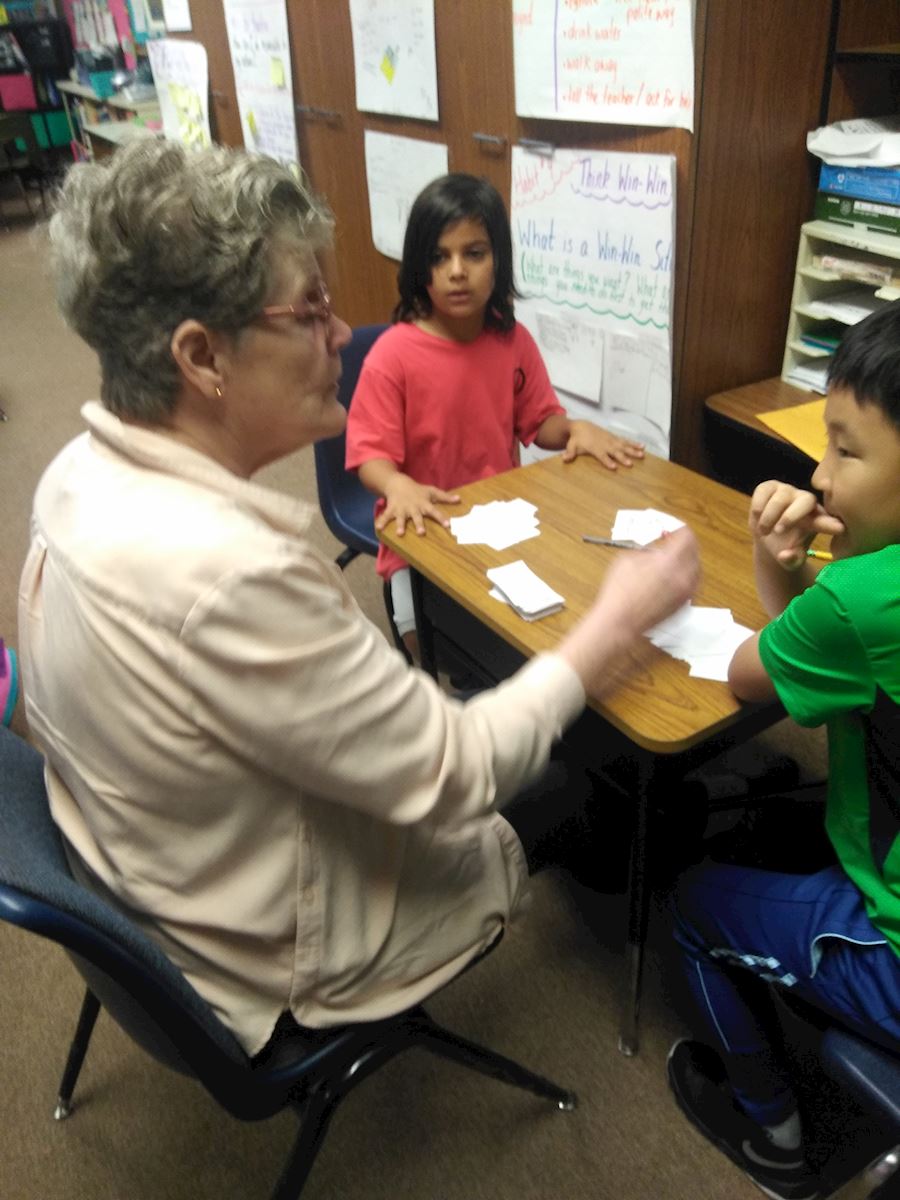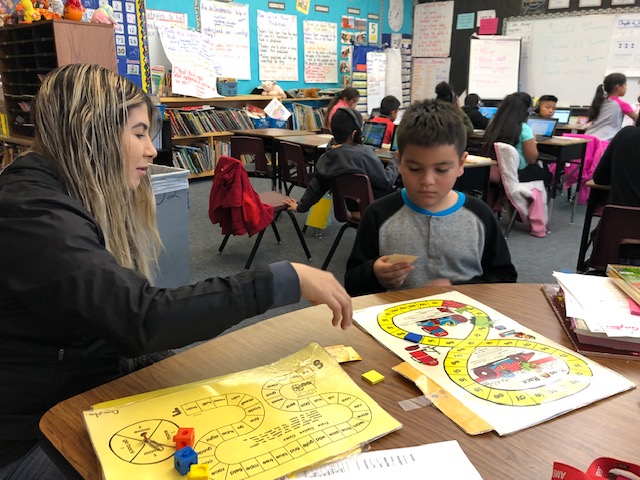 MISSION
To help students gain reading proficiency by the time they enter the 3rd grade.
VISION
That all students will read at grade level and graduate high school with the skills needed to go to college and/or enter the workforce.
HISTORY OF THE PROGRAM
The Literacy by 3rd Grade Program began as a partnership between HandsOn Central California, Fresno Unified School District, and Selma Unified School District. With support from the Corporation for National and Community Service (CNCS), in the 2014-2015 academic school year the Literacy by 3rd Grade Program was made possible at Greenburg Elementary School, Lowell Elementary School, and Washington Elementary School. From the start of our pilot year, our program expanded to 18 different elementary schools. We are currently in our last year with this program and serving six Fresno Unified Schools:Webster Elementary, Lane Elementary, Hidalgo Elementary, Balderas Elementary, Norsemen Elementary, and Mayfair Elementary.
HOW DOES OUR PROGRAM WORK?
With the support of the Corporation for National Community Service (CNCS), AmeriCorps VISTA members serve at an elementary school. During their year of service, they develop sustainable volunteer programs and strategically access volunteer tutors into the pipeline of Transitional Kindergarten through 3rd grade classrooms.
AmeriCorps VISTA members recruit, train, and place volunteers to work with struggling students to help them improve their literacy skills. Volunteer tutors are asked to commit to at least two to three hours per week for a semester. Volunteer tutors are placed in classrooms and work alongside teachers while tutoring students one-on-one or in small groups. The consistency of our volunteer tutors is what makes a difference in a child's life. This is what makes our program unique and successful.
OUR IMPACT
Since the inception of our 2014-2015 pilot year, we have seen phenomenal results. Comparison of pre and post literacy assessments showed that children supported by volunteers improved in key areas of literacy: phonological awareness, reading fluency, and comprehension. Survey research conducted by our AmeriCorps VISTA members indicated that students who received help from a volunteer tutor increased their social emotional learning skills and increased in their attendance.
Impact results from inception to Spring 2019 Semester:
10,839 students

have benefited from the program

1,308 volunteer tutors

have helped students enhance their literacy skills (75 returning volunteers)

54,490 hours

have been donated by our volunteer tutors

12 sustainable school sites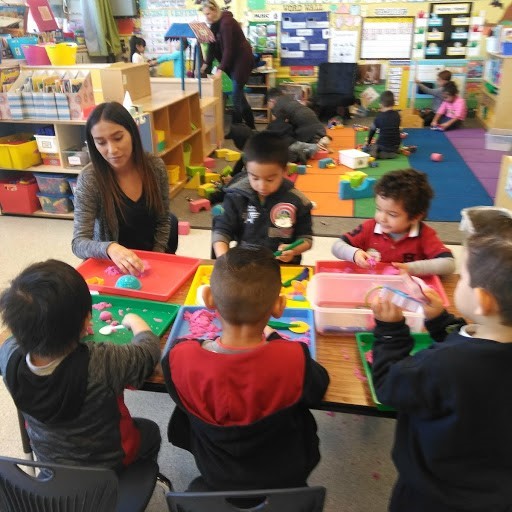 Voices of Volunteers:
-"A student was struggling. She went from level 1 to 5 in a matter of a week. That's when I realized that what I was doing was helpful."
Volunteer at Kirk Elementary
Voice of Students
-"The volunteer (Mariela) helped me to learn my sight words, helped me with the tablets, helped me with learning my vowel sounds. Mariela helped me to read. Mariela was my favorite volunteer."
Kindergarten students from Mrs. Estrada's class (Balderas Elementary)
Anecdotal evidence from School Faculty Members
-"The program is really good. It helps a lot to have an extra hand to support students below grade level, or simply to reteach to one or two students, that require more attention. Thank you for being a part of our student's success!"
Teacher at Burroughs Elementary School
-"The program has proven to be a wonderful resource to our students and staff. The program has made an impact on our school because it's currently serving 60 students in small group tutoring and several classrooms have volunteers helping them as well. The students appear to love working with the volunteers! And, they are showing reading progress under their tutelage-thank you! The program would be rated a 10-Daveon and his volunteers are helpful and appear to be making a huge difference in our struggling students, we have data that is tracking progress."
Kathy Moser (Principal at Farmdale Elementary)
-"I LOVE the volunteer program! I have a great volunteer from the Fresno State teaching program. She enjoys being with my students and I am able to train her on specific autism strategies. I am hoping she will return to do her student teaching with me!"
Janna Kam (Preschool Teacher Autism SDC at Susan B. Anthony Elementary)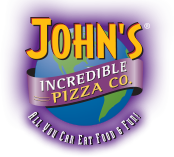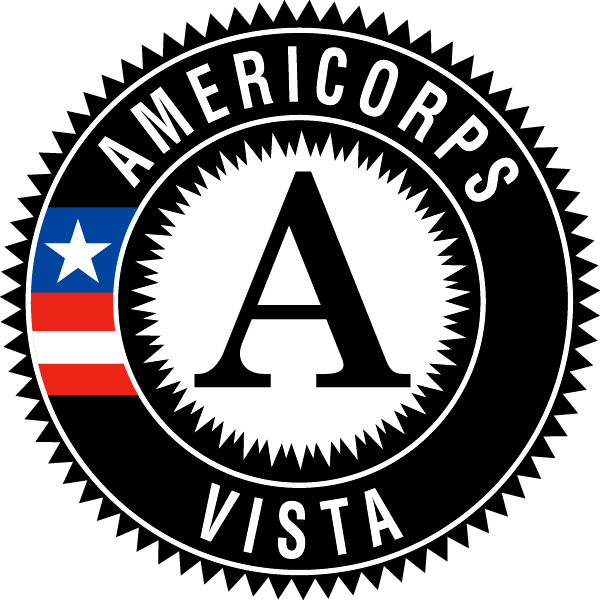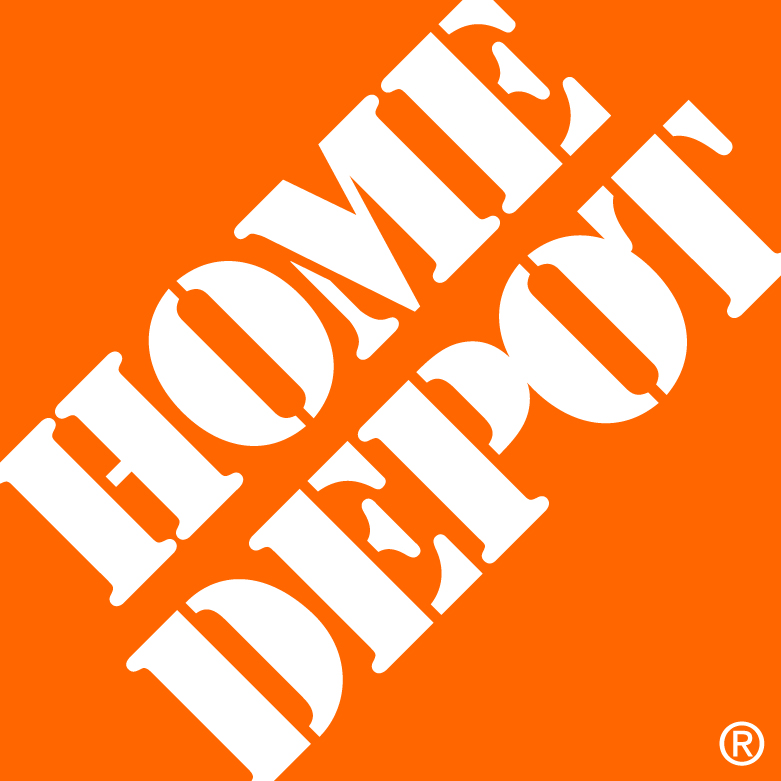 Made Possible by the Corporation for National & Community Service.