What is AmeriCorps?
Thirty-seven million Americans, including 13 million children, in poverty. VISTA, the AmeriCorps program that fights poverty, needs passionate individuals like you to join us.
VISTA members live and serve in some of the nation's poorest urban and rural areas. With passion, commitment, and hard work, we build communities by mobilizing local resources and giving people in poverty the tools they needs to help themselves.
Through VISTA, you can make a tangible difference in people's lives. And, you'll find the fulfillment that comes from using your knowledge and skills to help those in disadvantaged circumstances turn their dreams into reality.
A Legacy of Service
VISTA inherit a legacy of service and leadership.
Since 1965, more than 170,000 VISTAs have served America, including people who later became members of Congress, leader of Fortune 500 companies, and social entrepreneurs. The impact of their service is reflected in the hundreds of programs that VISTA has helped launch over the decades, including Head Start, Upward Bound, the credit union system, Habitat for Humanity, and Neighborhood Watch.
VISTA is stronger and more vital today than it has ever been. Join VISTA and help break the cycle of poverty in America!
Service Commitment
Full time, 12 month commitment. Service may include some evenings and weekends.
Hours are generally Monday - Friday 7:30am to 3:00pm (time varies by partner site).
Benefits of Joining VISTA
VISTA benefits all who join. Recent graduates gain the kind of real-world experience you can't find in a typical entry-level job. Experienced adults apply their skills and knowledge to serious social problems and discover previously untapped strengths.
Annual stipend

Education Award

Health Benefits

Moving stipend for out-of-state applicants

Possible student loan deferment

Extensive Professional Development and experiential learning opportunities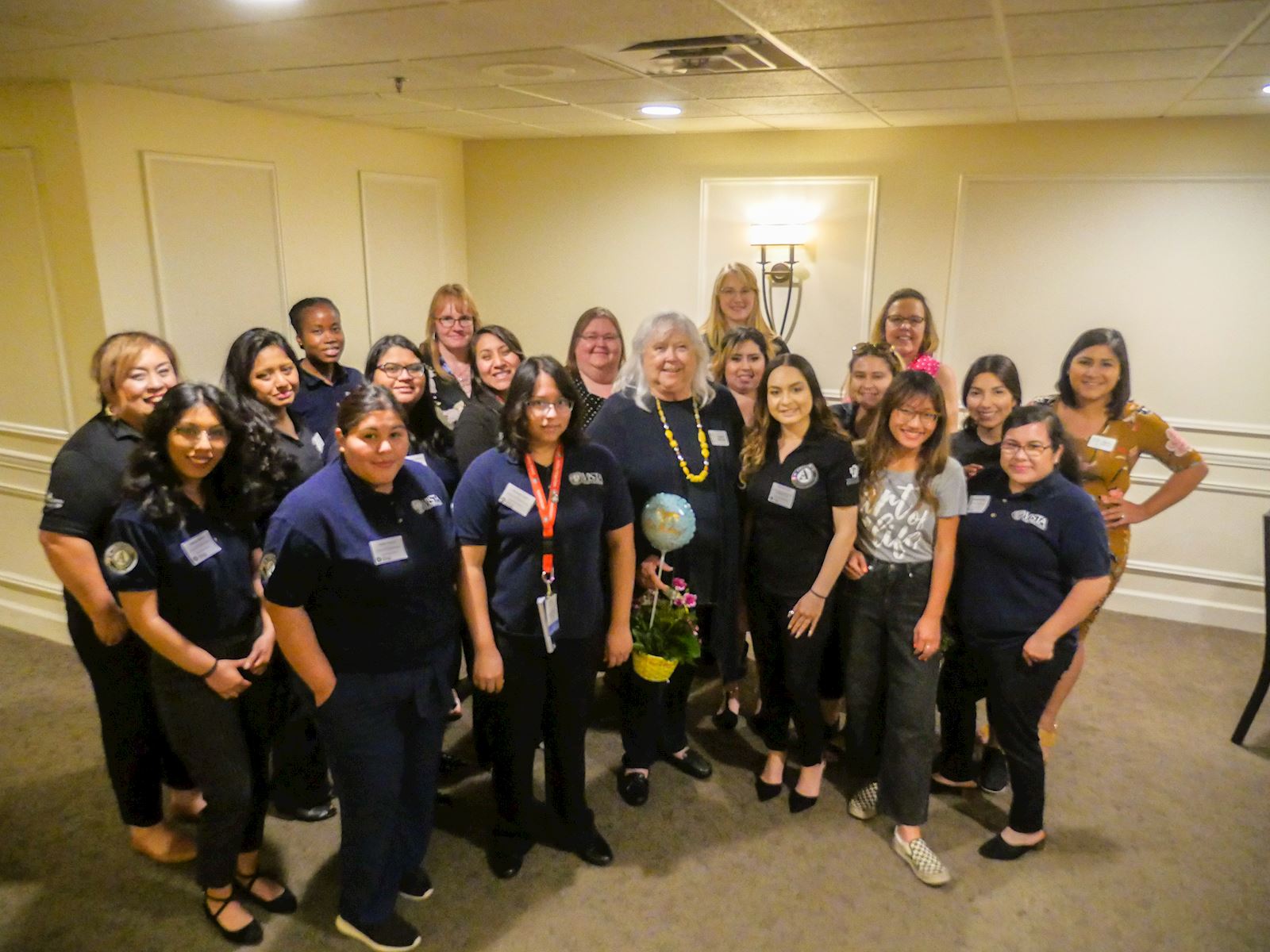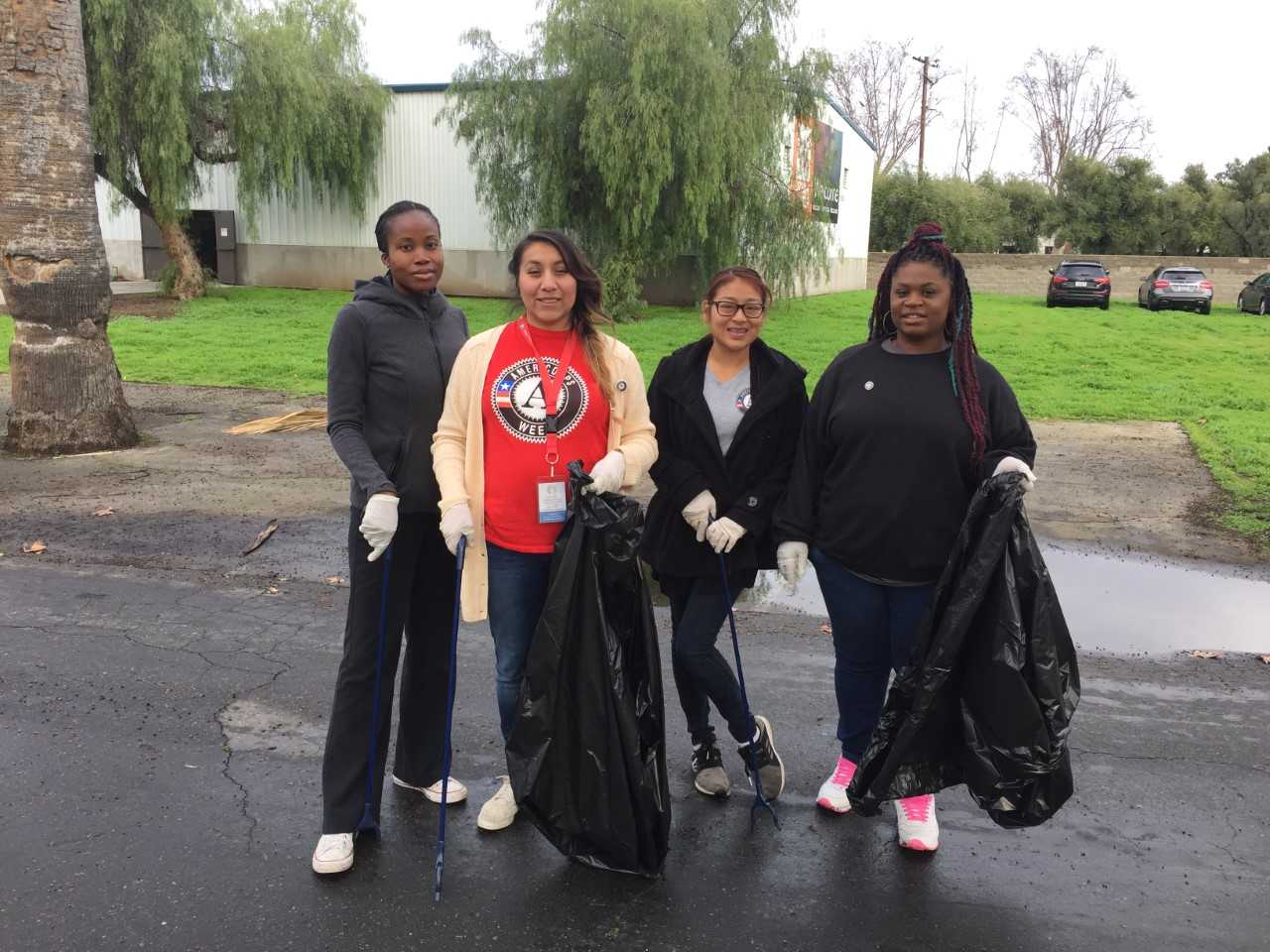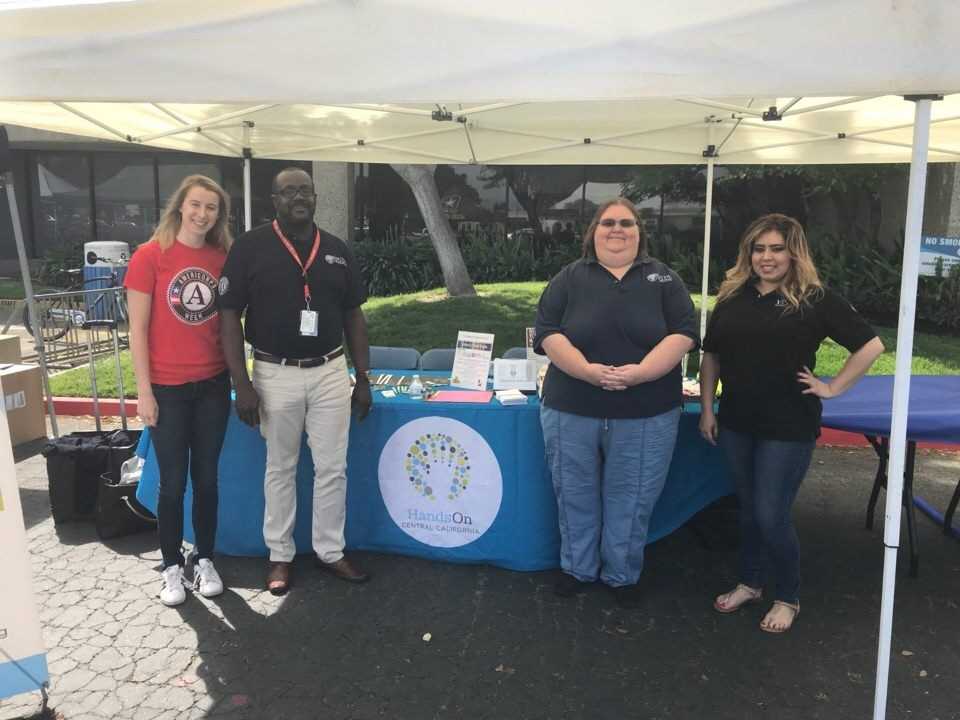 For more information contact Jerry Salas at 559-237-3101 or jsalas@handsoncentralcal.org